VCE Exam Revision Lectures by TSF

X
Unit 3 Biology - Exam Essentials
The "Exam Essentials Lectures" are designed to
thoroughly and comprehensively
revise examinable
materials, giving significant attention to the development of problem-solving skills and exam techniques.


Emphasis will be placed on the skills, concepts and applications required to achieve a 30+ study score.

What You'll Get
A Powerful Edge in the VCE
As VCE exam assessors are the only individuals with first-hand knowledge of how the VCE exam papers are marked, you'll derive great benefits from learning how to structure perfect exam responses. It's this type of advice that can have a huge impact on your chances of securing your ATAR goal.
Your Highest Possible ATAR
TSFX has 31 years of experience in delivering VCE programs so you can be confident that we have a genuine understanding of what's required to excel in the VCE. We get results, and can make a significant difference to your VCE marks.
Thorough A+ Course Notes
You'll receive a comprehensive set of notes that detail everything you need to learn to get an A+ in your SACs and exam/s. These notes will also save you countess hours in time, as well as the effort that's involved in producing your own study materials.
Elite VCE Teachers
To give you the best chance of success, your classes are delivered by exceptional VCE teachers who are current or recent VCE exam assessors for VCAA – not inexperienced university students who happened to perform well in their VCE.
Achieved an ATAR of 99 or Above!
Achieved an ATAR of 95 or Above!
Achieved an ATAR of 90 or Above!
Frequently Asked Questions
What are the Teachers Like?
They are the teachers who teach, guide and mentor the top VCE performers each year. They know how to get the best from students – irrespective of their past academic performance.

They're very knowledgeable, excellent communicators and highly regarded by their peers. They're highly likeable, easy to approach and passionate about teaching. They all have extensive experience working with every different type of learner and know how to explain concepts and techniques in a way that every student can understand.

Here are some terms that past students have used to describe our Master Class teachers:

Ace, Amazing, Approachable, Caring, Committed, Compassionate, Dynamic, Entertaining, Excellent, Experienced, Friendly, Funny, Interested, Helpful, Inspiring, Invested, Knowledgeable, Motivating, Passionate, Patient, Professional, Smart, Superb, The Best, Thorough, Unbelievable.
How Does TSFX Differ from Other VCE Course Providers?
Our Master Classes have been developed by experienced VCE teachers - not university students.
Our classes are delivered using a unique pedagogical model developed by TSFX that integrates the HITS professional learning program, frameworks adopted by the International Baccalaureate (IB) program and the world's leading universities.
Your mentors are qualified, experienced VCE teachers who are current or recent VCE exam markers (VCAA assessors).
Notes are detailed and fully comprehensive and have been written by VCE teachers and VCE exam assessors (not university students).
Classes are recorded and can be accessed on an unlimited basis, 24/7 until 1 December 2022!
We have 31 years of experience delivering VCE programs, and offer an unrivalled history of outstanding VCE success. We get results and can make a huge difference to your ATAR result.
I'm Not Sure About Tuition Lectures- Wouldn't a Private Tutor be Better?
Private tutoring or tuition courses?

It's a controversial issue and opinions vary. Both have their place and their own set of advantages and disadvantages.

On the whole, we have found that group tuition is, in fact, superior to private tuition for most students. The group scenario allows for a great amount of interaction between students from all around the state, and provides a medium in which to share information and resources, as well as to offer support to one another. There is also the cost factor to consider – our classes are significantly cheaper than engaging a tutor. An experienced VCE teacher will ask for no less than $90 per hour, but may not provide the level of experience or expertise as the teachers involved in our lecture programs. Furthermore, tutors rarely get the opportunity to produce comprehensive notes and develop exam revision courses for their students, as is the case in our lecture programs.

Tutors are ideal for those students who require regular assistance in completing homework tasks. So if you're a student who can grasp concepts quite easily, but require a delivery vehicle that can explain difficult concepts in a clear and simple manner, or require extension in order to reach those higher ATARs, then VCE Exam Revision programs are the better option.
What Have Past Students Said About the VCE Exam Revision Lectures?
Real Testimonials from Real Students
Student
Penleigh & Essendon Grammar School
"TSFX was by far the best revision company I've been to, extremely well worth it."
Student
Bayside P-12 College
"Amazing lecture with amazing and well-experienced instructors. I'm so happy I was able to attend these lectures, they will definitely boost my ATAR."
Student
Sacred Heart College
"These lectures were the biggest life saver these school holidays. They gave me a big confidence boost going into the final revision stages before the exams. Would definitely recommend!"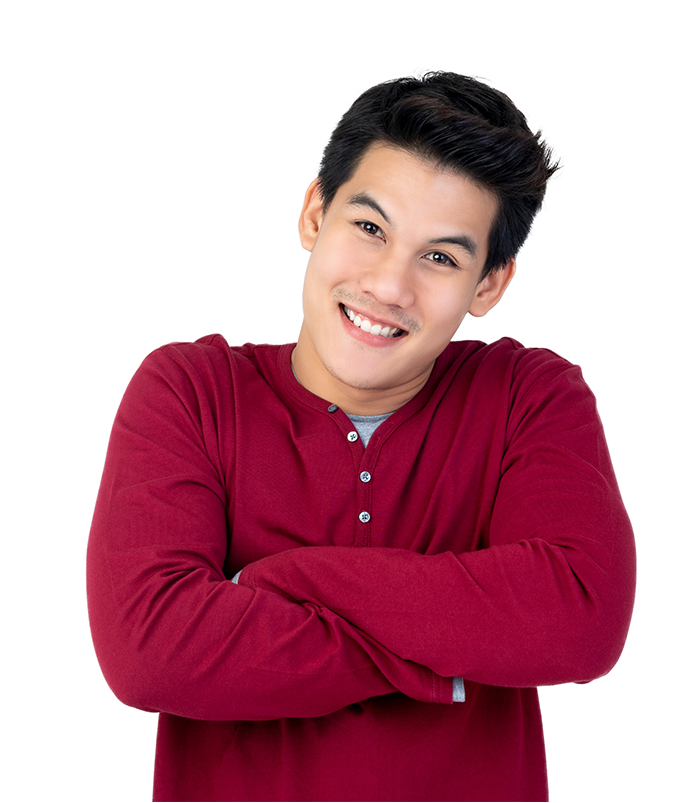 Student
Eltham High School
"The platform used for this class was excellent and the teacher was fantastic. Excellent tips and explanations. Amazing notes!"
Student
The Mac.Robertson Girls High School
"Awesome lecture. Awesome lecturers. Awesome atmosphere. Thanks TSFX!"
Student
Beth Rivkah Ladies' College
"This was the best possible way of revising for my upcoming exams... I am very impressed!"
Student
Melbourne Boys High School
"TSFX was in a large way responsible for helping me achieve my ATAR of 99.70 – a score that I honestly thought was out of my reach."